Simon Berger
Sold
Sold
Sold
Sold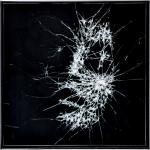 Sold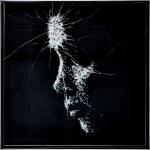 Sold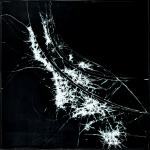 Sold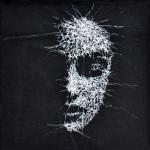 Sold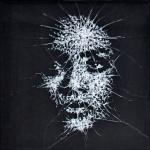 Sold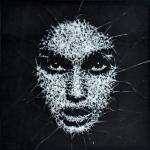 Sold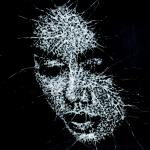 Available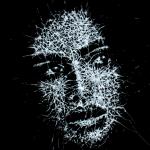 Sold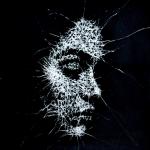 Sold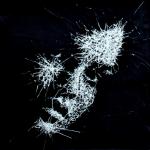 Sold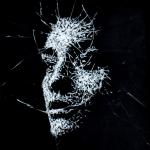 Sold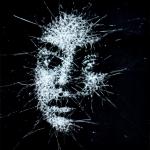 Sold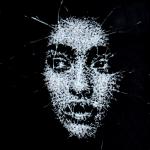 Sold
Available
Available
Available
Untitled, hammered glass panel, 50 x 50 cm, 2021
Sold
Untitled, hammered glass panel, 50 x 50 cm, 2021
Sold
Untitled, hammered glass panel, 50 x 50 cm, 2021
Sold
The wall, hammered glass panels mouned on stainless steel, 83 x 50 x 25 cm, 2021
Sold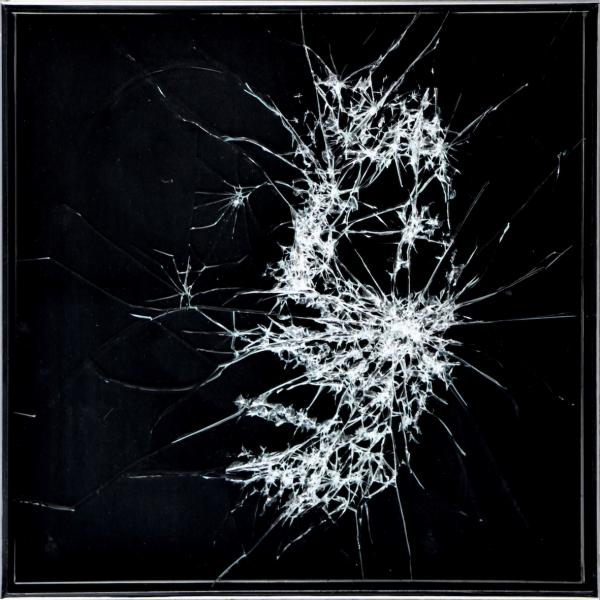 Untitled, hammered glass panel, 50 x 50 cm, 2021
Sold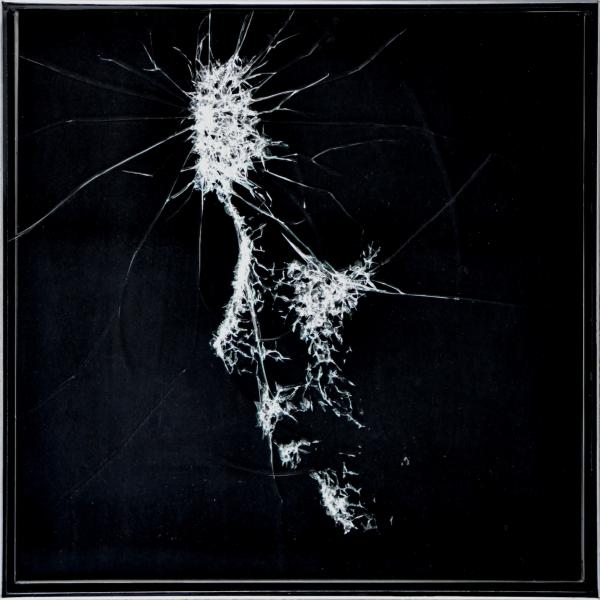 Untitled, hammered glass panel, 50 x 50 cm, 2021
Sold
Untitled, hammered glass panel, 100 x 100 cm, 2021
Sold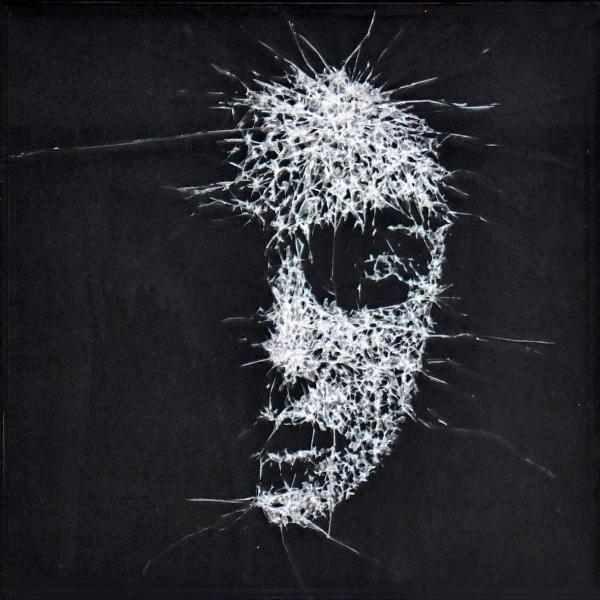 Untitled (S-XX-XI-III), hammered glass panel, 50 x 50 cm, 2021
Sold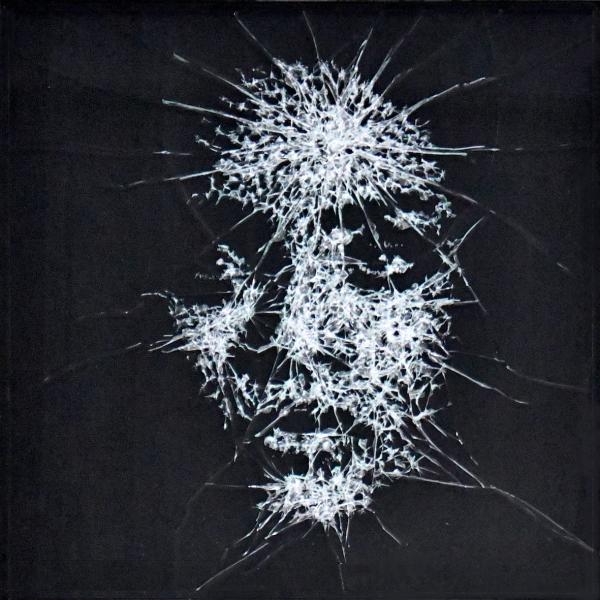 Untitled (S-XX-XI-VI), hammered glass panel, 50 x 50 cm, 2021
Sold
Untitled (S-XX-XI-VIII), hammered glass panel, 50 x 50 cm, 2021
Sold
Untitled (L-III-XII-I), hammered glass panel, 100 x 100 cm, 2022
Available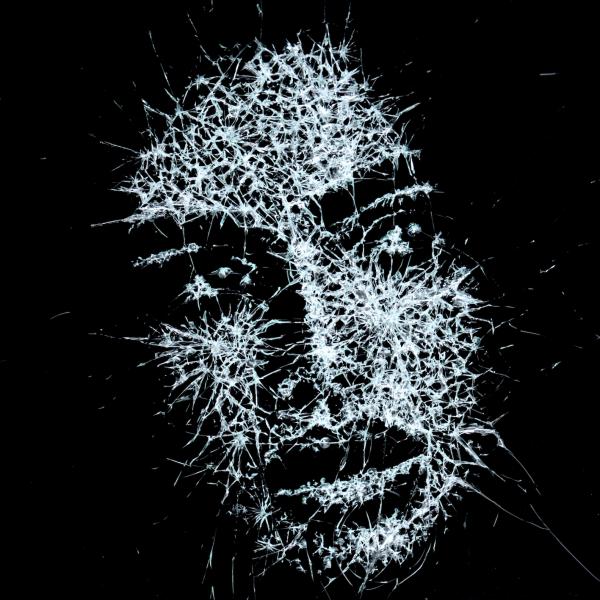 Untitled (L-III-XII-II), hammered glass panel, 100 x 100 cm, 2022
Sold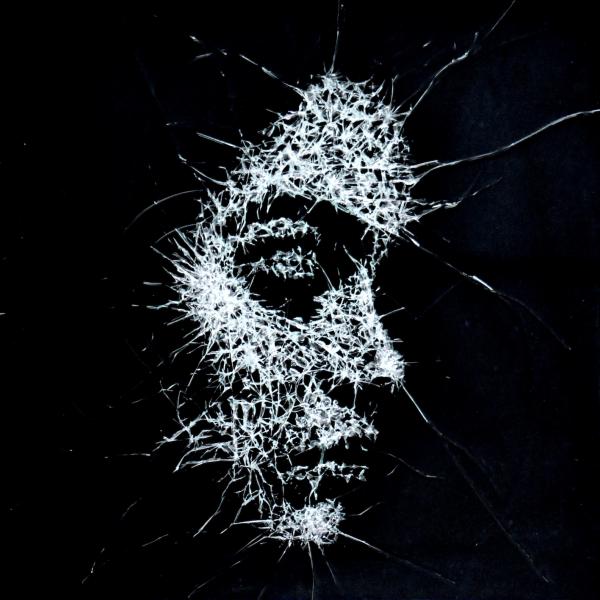 Untitled (M-III-XXII-II), hammered glass panel, 75 x 75 cm, 2022
Sold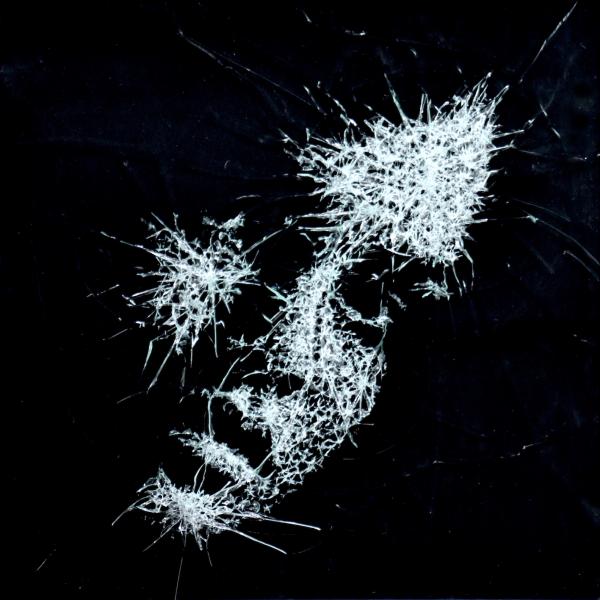 Untitled (M-III-XXII-IV), hammered glass panel, 75 x 75 cm, 2022
Sold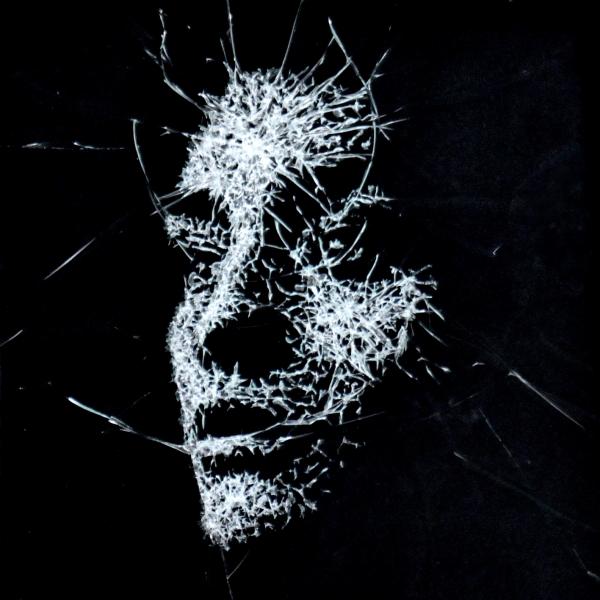 Untitled (S-III-XXII-II), hammered glass panel, 50 x 50 cm, 2022
Sold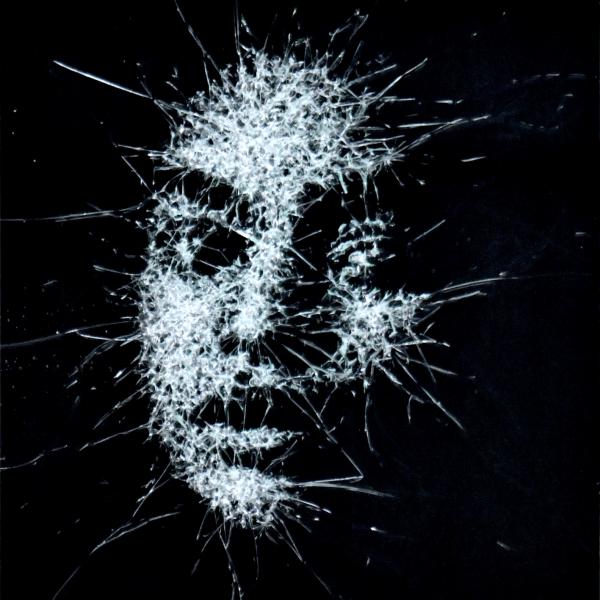 Untitled (S-III-XXII-VII), hammered glass panel, 50 x 50 cm, 2022
Sold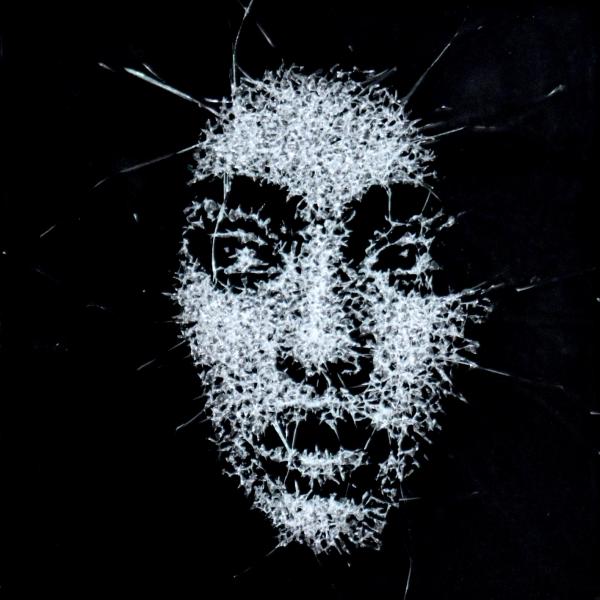 Untitled (S-III-XXII-X), hammered glass panel, 50 x 50 cm, 2022
Sold
Untitled (XL-V-XXII-I), hammered glass panel, 150 x 150 cm, 2022
Available
Untitled (L-V-XXII-I), hammered glass panel, 100 x 100 cm, 2022
Available
Untitled (L-V-XXII-II), hammered glass panel, 100 x 100 cm, 2022
Available
Previous
Next
Biography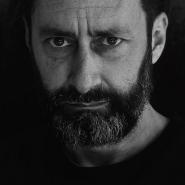 Born in 1976, In Switzerland.
Lives and works in Niëderonz, Switzerland.
Contemporary master glassmaker, Simon Berger speaks a singular plastic language by exploring the material in depth. His material is the glass that he strikes, lacerates or cracks with a hammer. The glass becomes the support of an expression by impacts which uses transparency. The closer and shorter the blows are, the more the shadows and contrasts increase. The wider the stroke, the more translucent beams are created. In his hands, there is nothing destructive about the hammer. It acts as an effect amplifier. 
Solo shows  
2017 Buchvernissage Ausstellung Oberaargau, Switzerland. 
2020 Galerie Idroom, Il Salotto dell'arte cotemporena, Genève, Switzerland.
2022 Mazel Galerie, Cracked beauties, Brussels, Belgium.
Group shows 
 
2014 Galerie Näijerhuus, Heinrichswil,Switzerland.
Kunstweg Melchnau, Switzerland.
2015 Kunstweg Attiswil, Switzerland.
2016 Motorex Auftragsarbeit Langenthal, Switzerland.
2018 Galerie Alte Brennerei, Unterramsern, Switzerland.
2019 Galerie Artsübli, Basel, Switzerland.
2020 Galerie Art 87, Switzerland.
Galerie Alte Brennerei, Unterramsern, Switzerland.
2021 Mazel Galerie, Break that wall, Brussels, Belgium.
Galerie Artsübli, Urban Art Fair, Paris, France.
Mazel Galerie, Luxembourg Art Week, Luxembourg.